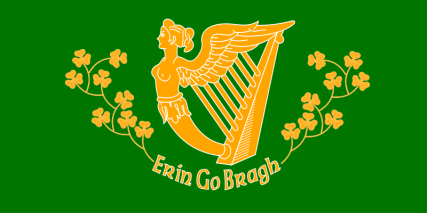 Today is St. Patrick's Day, a day of festivities for all those with Irish blood — or who like to wear green and pretend they're Irish for a day.
But as Nick Batt wrote in a blog last week, St. Paddy's Day is not just an excuse to get drunk. The holiday marks the anniversary of the death of the 5th century Catholic saint who evangelized Ireland.
We're curious, though, if people often think about the spiritual and historic roots of the popular holiday.
When you think of St. Patrick's Day, do you think about the saint for whom the day is named? Or is St. Patrick's Day all about green beer, fiddle music, and "Kiss Me I'm Irish" buttons?
Vote in our poll — and feel free to post your comments!
Oops! We could not locate your form.