FāVS Reporters
Tracy Simmons
Tracy Simmons is an award-winning journalist specializing in religion reporting and digital entrepreneurship. In her approximate 20 years on the religion beat, Simmons has tucked a notepad in her pocket and found some of her favorite stories aboard cargo ships in New Jersey, on a police chase in Albuquerque, in dusty Texas church bell towers, on the streets of New York and in tent cities in Haiti. Simmons has worked as a multimedia journalist for newspapers across New Mexico, Texas, Connecticut and Washington. She is the executive director of FāVS.News (formerly SpokaneFāVS.com), a digital journalism start-up covering religion news and commentary in Spokane, Washington. She also writes for The Spokesman-Review and national publications. She is a Scholarly Assistant Professor of Journalism at Washington State University.
Cassy Benefield
Cassy (pronounced like Cassie but spelled with a 'y') Benefield is a wife and mother, a writer and photographer and a huge fan of non-fiction. She has traveled all her life, first as an Army brat. She is a returned Peace Corps volunteer (2004-2006) to Romania where she mainly taught Conversational English. She received her bachelor's in journalism from Cal Poly Technical University in San Luis Obispo, California. She finds much comfort in her Savior, Jesus Christ, and considers herself a religion nerd who is prone to buy more books, on nearly any topic, than she is ever able to read. She is the associate editor of FāVS.News.
John McCallum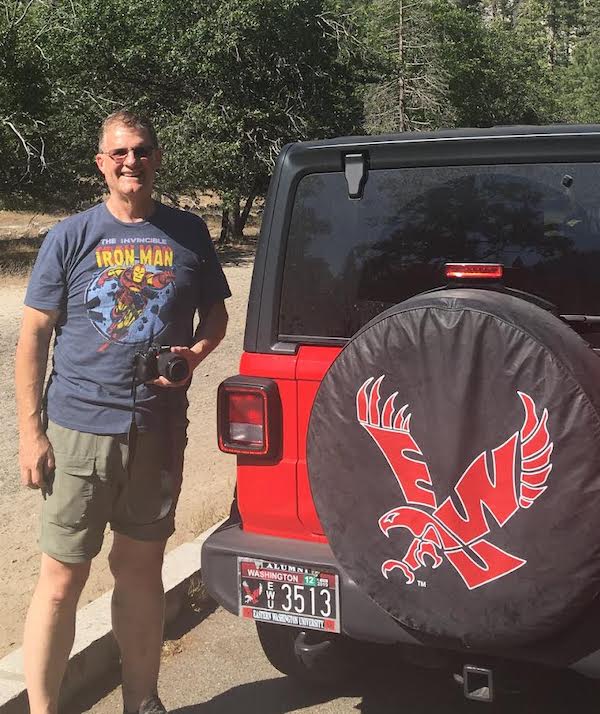 John McCallum is a freelance writer living in Liberty Lake. A graduate of Eastern Washington University with degrees in Journalism and Radio-Television, John spent 21 years at the Cheney Free Press as an award-winning staff reporter, editor, managing editor and photojournalist; writing and photographing people, places and things ranging from government to education, sports, religion and current affairs. He is a member of Spokane's Knox Presbyterian Church, has served as a church leader on session and participated in worship through a variety of roles ranging from pulpit speaking to the Knox Drama Team. He is a member of the Presbytery of the Inland Northwest Guatemala Task Force, making six mission trips to that Central American country. John enjoys time with his wife, Sheila, and their dachshund, Lacey, at home and on the road — especially the Oregon Coast — along with running, biking and kayaking.
Nina Culver
Nina Culver is a freelance journalist and North Idaho native who has called Spokane home for the last 30 years. She started working at The Spokesman-Review in 1995 as a work study intern while still a journalism student at Gonzaga University and stuck around for the next 22 years, covering everything from religion to crime. She has an adult daughter and two grandsons who keep her hopping, and, if she has any free time, she likes to read.
Emma Ledbetter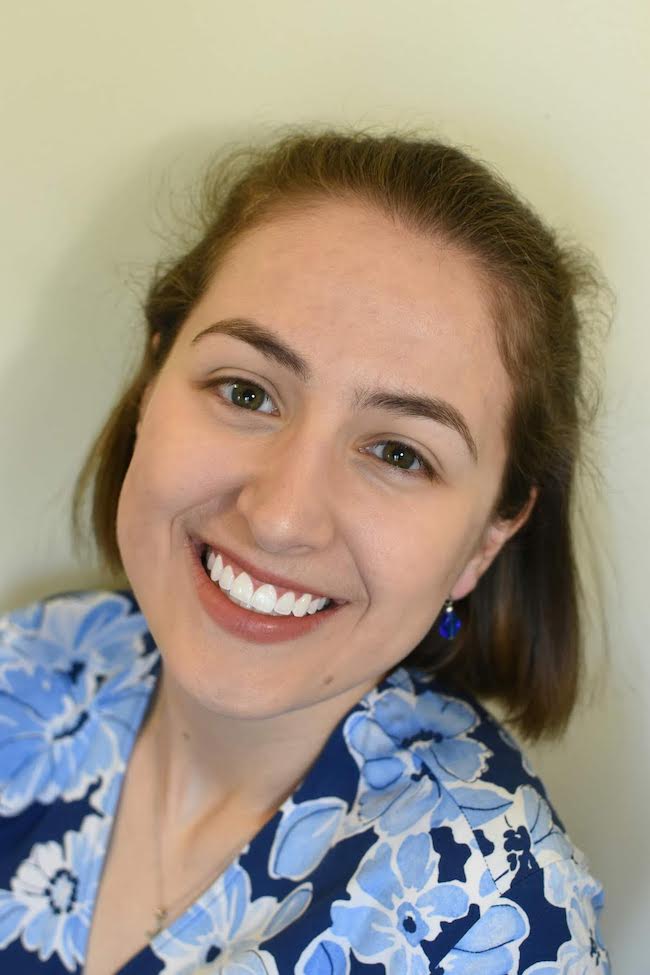 Emma Ledbetter is a freelance writer from Newcastle, Washington. She is a rising senior at Washington State University, where she is a microbiology major. She has written for The Daily Evergreen, WSU's student newspaper, for the last three years and is currently serving as editor-in-chief. Emma is content as long as she is writing, and she hopes to be a science writer after she graduates. In her free time, she enjoys reading, hiking and playing with dogs.
Matthew Kincanon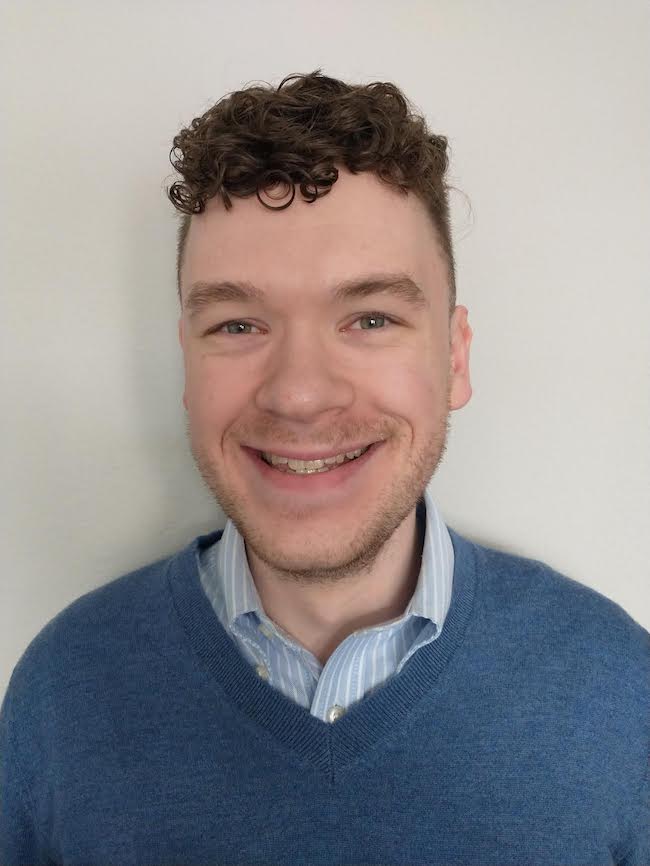 Matthew Kincanon is a former Digital Content Producer with a journalism and political science degree from Gonzaga University. His journalism experience includes the Gonzaga Bulletin, The Spokesman-Review, Art Chowder magazine and FāVS.News. He said he is excited to be a freelancer at FāVS News because, as a Spokane native, he wants to learn more about the various religious communities and cultures in his hometown.
Cindy Hval
Cindy Hval is the author of "War Bonds: Love Stories from the Greatest Generation" and has been a columnist and correspondent for The Spokesman-Review newspaper since 2006. In addition, her stories have been published in numerous magazines and anthologies including 12 volumes of the "Chicken Soup For the Soul" series. Cindy is the mother of four sons, Nana of twin grandsons and is owned by two cats, also boys. She and her husband, Derek, recently celebrated their 37th anniversary. Her idea of heaven is a room full of books and all the time in the world to read them. Her website is cindyhval.com.
Megan Guido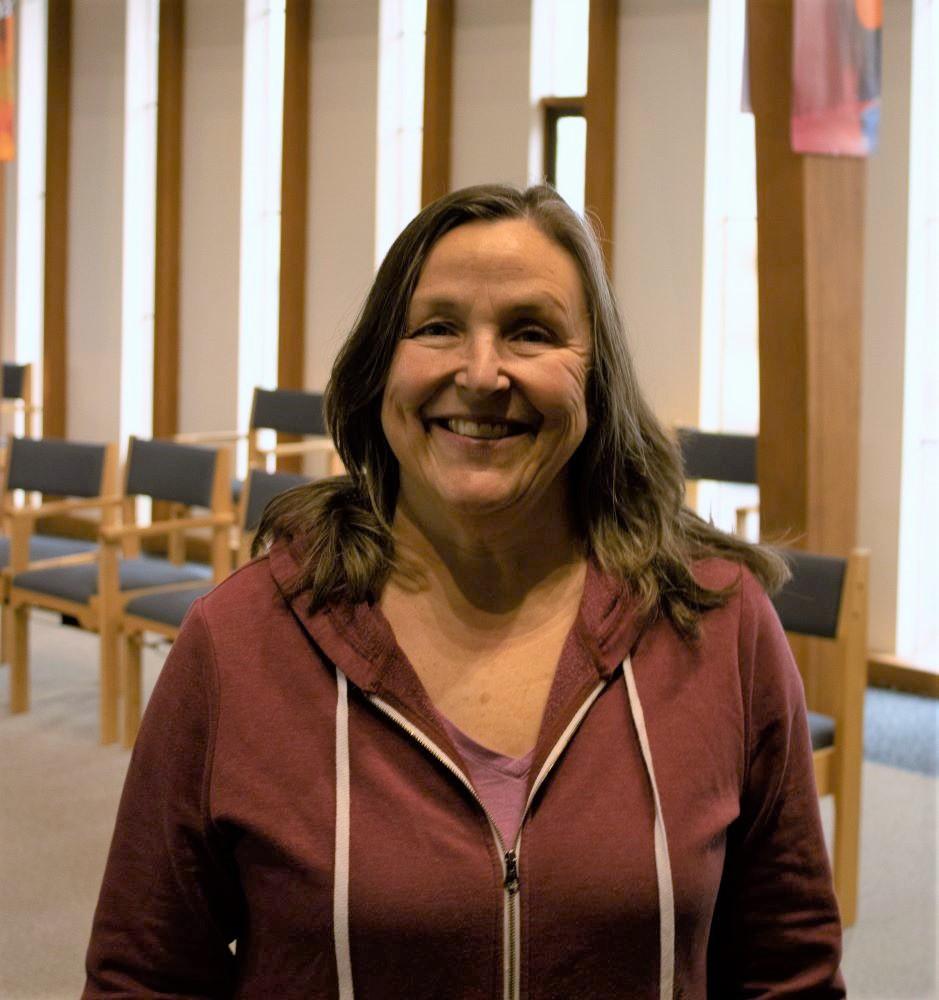 Megan Guido has lived in Pullman for most of her life and serves her community as a member of Pullman City Council. Her work and education is grounded in public service. She holds two degrees, a Bachelor's Degree in Journalism and a Master's in Public Administration for the Institute of Public Service at Seattle University. She retired from working at Pullman Regional Hospital for more than 20 years in Community Relations. She now works part-time as an Outreach Coordinator at Community Congregational United Church of Christ in Pullman and does freelance marketing and communications. Additionally, she is a certified Color Code communications trainer and life coach.