All event times are displayed based on America/Los_Angeles timezone.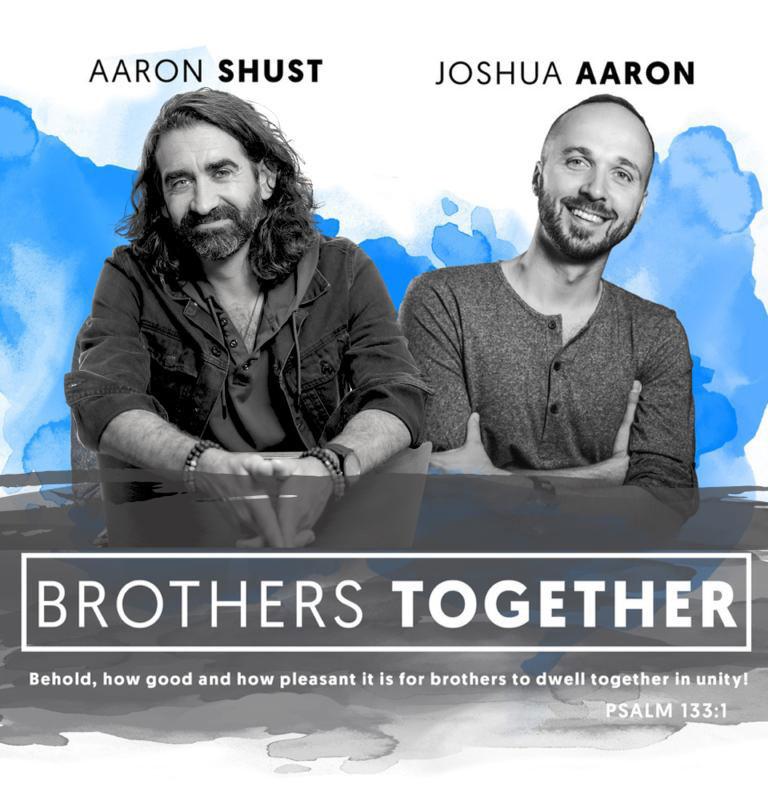 Anthem Hayden
Holy Ground Explorations and CornerStone Christian Academy invite you to A Night of Worship with Aaron Shust & Joshua Aaron on Dec. 15 at 6:30 p.m. at Anthem Hayden Church (251 W. Miles Ave., Hayden, ID). All…
Fri, 15 Dec,
06:30 PM - 08:30 PM
The Gathering House
It's that time of year to mark your calendars for the 6th Annual Gospel Christmas Concert at The Gathering House.
Sat, 16 Dec,
07:00 PM - 09:00 PM